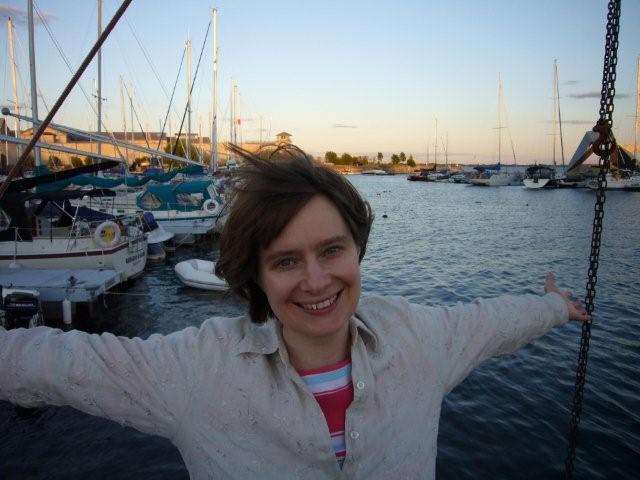 Venue and Travel Information
The workshop will be located in historic Kingston, Ontario, Canada. A small city of 130,000, Kingston was home to Canada's first parliament as well as the world's first ice hockey game. Kingston's Fort Henry and Rideau Canal were recently named a UNESCO Heritage Site. Kingston is located minutes from parks, canoeing and hiking trails within the Frontenac Arch Biosphere Reserve.
For more information see:
Workshop Venue
The workshop will be held in the Policy Studies 202 Building on the Queen's University Campus.
This map gives information about locations and restaurants around Kingston's downtown.
Also, see the campus map for details.
Travel to Kingston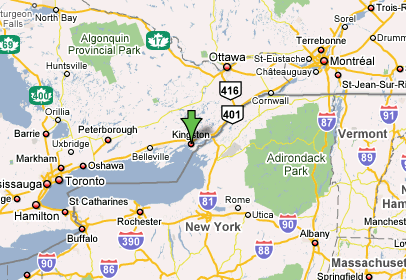 There are many options for travelling to Kingston.
Easiest Options
From Toronto:
Fly to Toronto Pearson Airport. Connect to Kingston Norman Rogers Airport (YGK) via Air Canada. Flight from Toronto is about 40 minutes.
From Montreal:
Other Options
Four international airports are in reasonable distance from Kingston: Toronto Pearson, Montreal Dorval, Ottawa, and Syracuse (US.)
From Toronto:
Train from Toronto Union Station. Approximately 2 hours journey. Union Station is approximately 45 minutes from Pearson Airport by taxi, depending on the time of day. A shuttle is also available (take shuttle to Fairmont Royal York.)
Drive: approximately 2.5 hours (250 km).
From Ottawa:
Train from Ottawa Station. Approximately 1.5 hours journey. Ottawa Station is approximately 30 minutes from Ottawa Airport by taxi.
Drive: Approximately 2 hours (190 km).
From Montreal:
Drive: approximately 3.5 hours (350 km).
From Syracuse:
Drive: approximately 2 hours (200 km). You will cross the US-Canadian border at the Thousand Islands Bridge.
From Toronto, Ottawa, Kingston, Montreal or Syracuse:
If you are a group, a chauffered limousine can be economical. Limousines must be booked in advance. Contact Executrans for details: +1-613-384-8412.
Useful Links