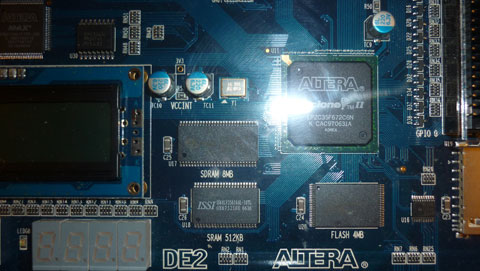 The CISC-340 Digital Systems web site is on the Queen's Brightspace Server.
Go to https://onq.queensu.ca . Only students who are officially registered in the course will have access to the material.
Unofficial CISC-340 Course information (including contact information) can also be found here.Consult the onQ site for accurate, up-to-date information.
If you have any access problems with the site, contact the course instructor, Dave Dove.