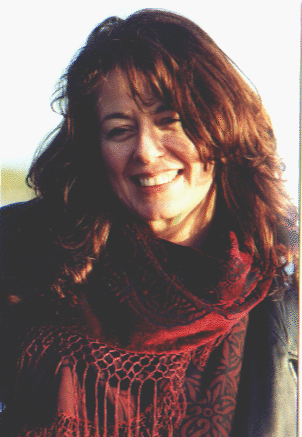 Janice Glasgow is a Professor and Research Chair in the School of Computing at Queen's University, Kingston, Canada. She is the director of the Computational Imagery Laboratory and a co-director (with Suzanne Fortier) of the Molecular Scene Analysis Laboratory. She is a co-founder of the company Molecular Mining.
PhD in Computer Science from the University of Waterloo, 1983.
Contact Information:
School of Computing
Queen's University
Kingston, Ontario
K7L 3N6
(613) 533 6058
(613) 533 6513 (fax)
janice@cs.queensu.ca

Research Interest:
Janice Glasgow's primary research interests include the development of knowledge representation and reasoning tools for computational imagery. In particular, an approach to spatial reasoning has been developed using symbolic array models for spatial domains. The techniques and tools for computational imagery are currently being applied to the domain of scene analysis. She applies her research in AI to problems in bioinformatics and neuroscience.
Links: