City of Kingston
City official web site: http://www.cityofkingston.ca/
Tourism Information
Visit Kingston's tourism website: http://tourism.kingstoncanada.com/home.aspx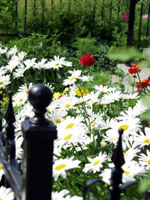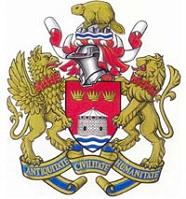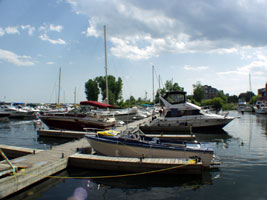 The City of Kingston is located halfway between Montreal and Toronto, Canada's two largest cities. Kingston is an eclectic mix of old and new "where history and innovation thrive".
Comprising the former City of Kingston, former Kingston Township and former Pittsburgh Township, the new City of Kingston came into being on January 1, 1998. Approximately one half of the total population (113,000) lives in the former city area, although the land base is predominately rural.

Renowned as the fresh-water capital of North America, Kingston is a major port to cruise the famous Thousand Islands. Every August the city is a hub of activity when hundreds of sailors converge for C.O.R.K., the annual Canadian Olympic Training Regatta.

Steeped in history and tradition, Kingston is the resting-place of Sir John A. Macdonald, Canada's first Prime Minister. History buffs can visit Fort Henry, a 19th century British Military Fortress, or one of the seventeen museums that showcase everything from woodworking tools to military and technological advances.